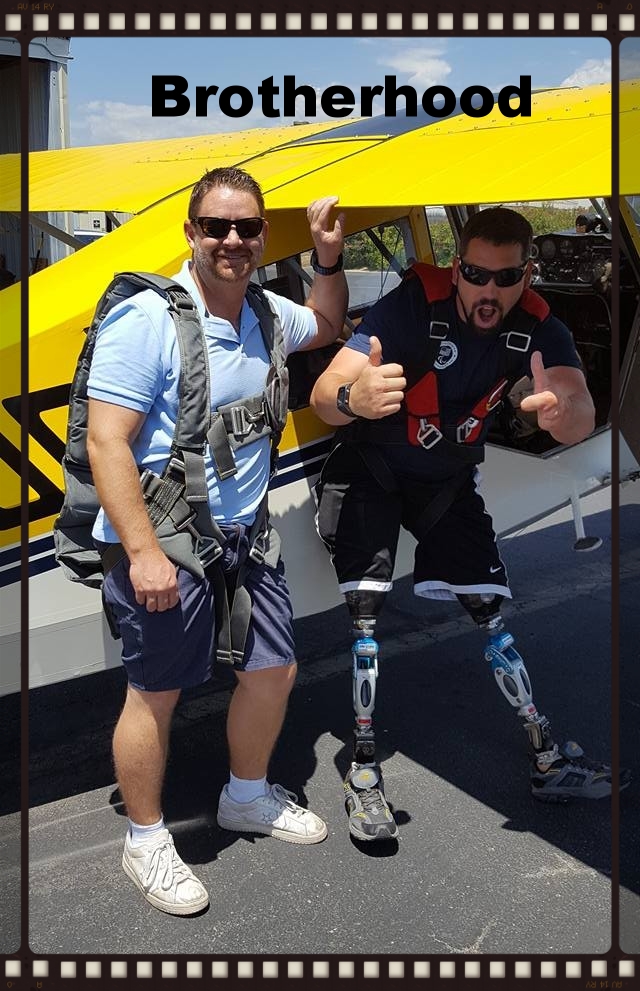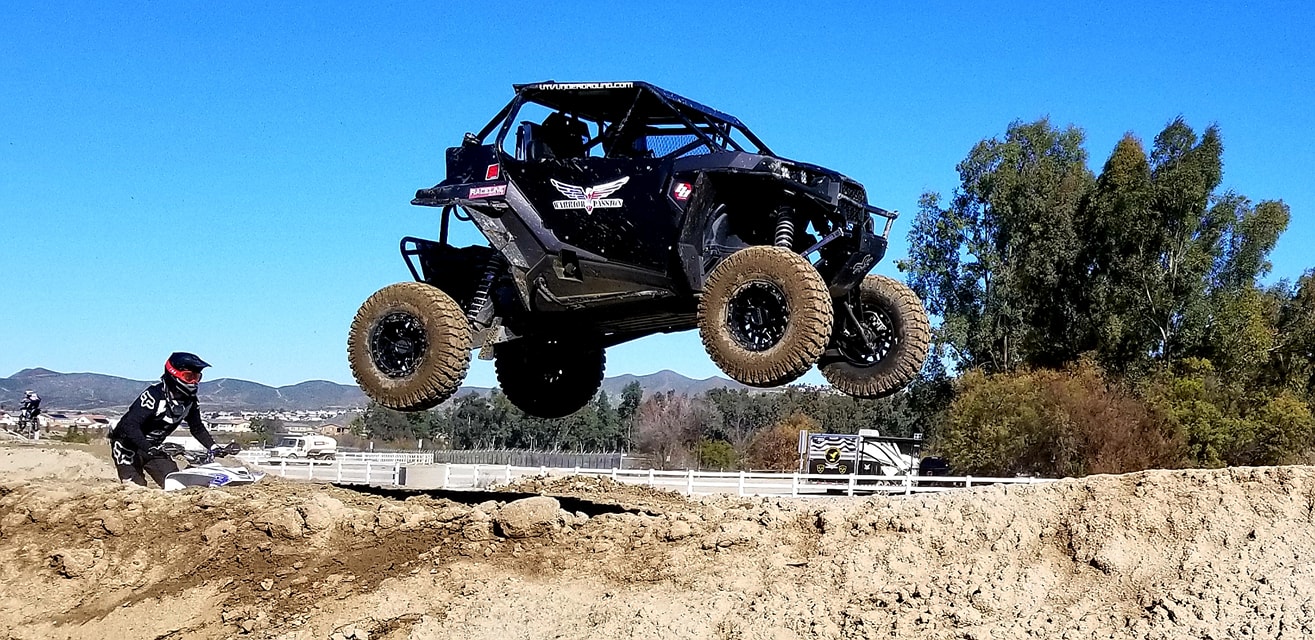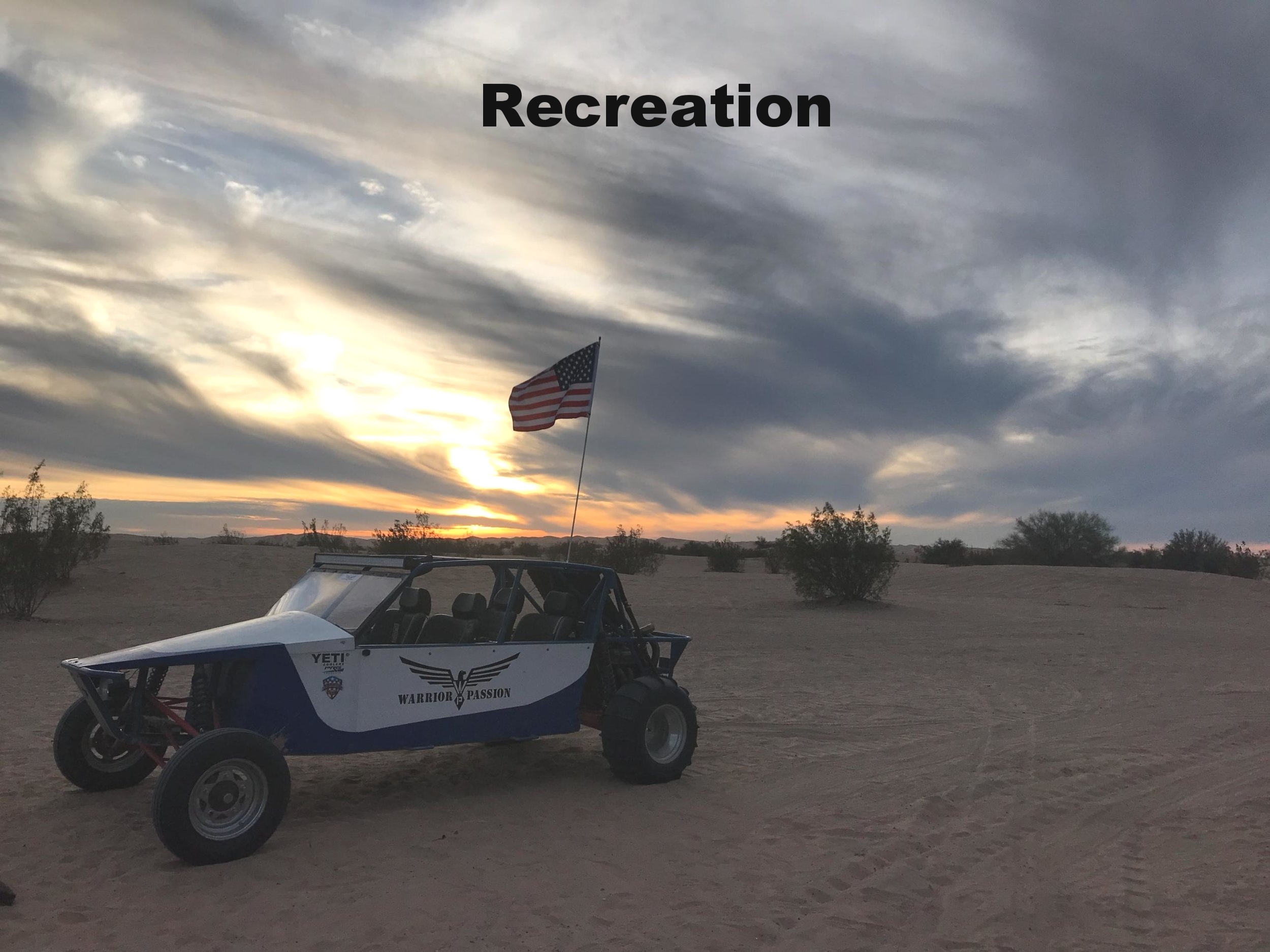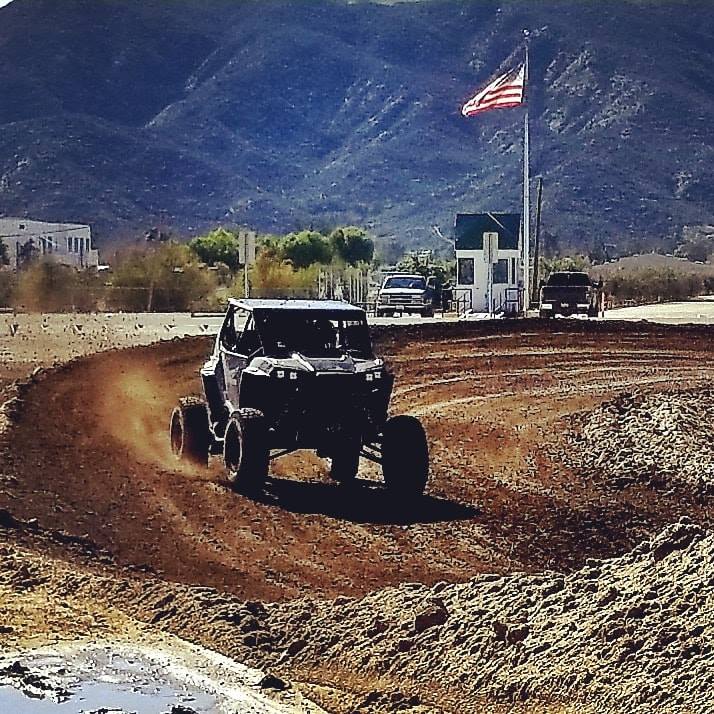 Did you know there are over 52,000 U.S. Service Members who are combat injured from the Iraq and Afghanistan wars, and over 1.2 Million suffer from some sort of war related disability? Amputations, traumatic brain injuries, severe PTSD, just to name a few. Suicide rates and drug and alcohol addiction among our wounded Vets are OFF THE CHARTS!! In fact, we lose an average of 22 Service Members EVERYDAY to suicide.

Our vision is to help our country's wounded Veterans FIND THEIR PASSION again. We want to bring the pride and camaraderie they felt as Service Members back into their lives. Warrior Passion does this by exposing them to new and exciting adventures such as flying, scuba diving, off-roading, hiking, surfing, sailing, fishing, music, and more, while linking them up with OTHER VETS who want to participate in these adventures with them, SHARE THEIR PASSION with them, and provide the camaraderie and mentorship THEY DESERVE after their service to our country has ended.

Warrior Passion's founders are ALL retired Service Members, and they DO NOT take a salary from the organization. Your donations are 100% TAX DEDUCTIBLE and directly fund the adventures.
Warrior Passion...FIND YOURS!
Click the button below for a one-time donation
Listen to my interview with Real Talk San Diego ESPN 1700 Radio
Listen to my interview with All Marine Radio